Together with a network of +150 specialists, we realize the growth ambitions of our customers.
DEFINE
Start: we always start the collaboration with an intake and data analysis. These are used as the basis for (re)writing a concise strategy. We prefer this pragmatic approach to an extensive strategy phase, because the most valuable insights are gained during the execution. Lean and mean. This allows us to keep the speed up and the costs down.
DESIGN
Design: this is where the learnings (from the define phase) are translated into joint growth opportunities. We then decide which growth opportunities will be given priority and what the roadmap will look like over the next 6 – 12 months. Before we actually move to the execution phase, we will discuss the goals, the KPIs and make a financial forecast. This way everyone knows what to expect from the collaboration.
EXECUTE
Go: in this stage, we begin with the execution of the plans and the testing of hypotheses. From a strong foundation, we constantly experiment and challenge each other to innovate. Previous successes are also part of the foundation and this is something you want to continue. Daily monitoring to see if we are still on track and transparent reports are a standard part of the collaboration. 
Strategy & Tactics
Forecast
Roadmap
Team building
Experiments set-up

Monitoring and reporting
Adjusting and optimization
Together with a network of 100+ specialists, we are the number one specialist in Digital Marketing, which can be further defined as: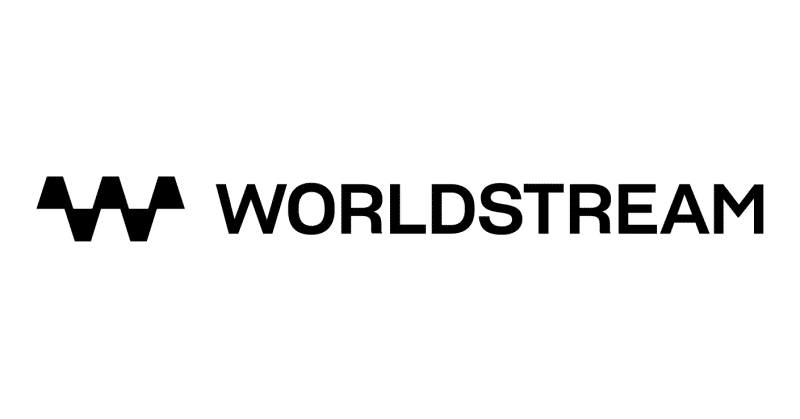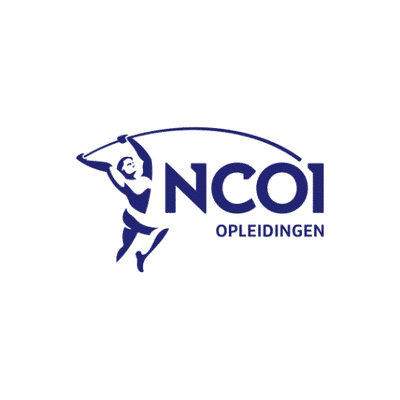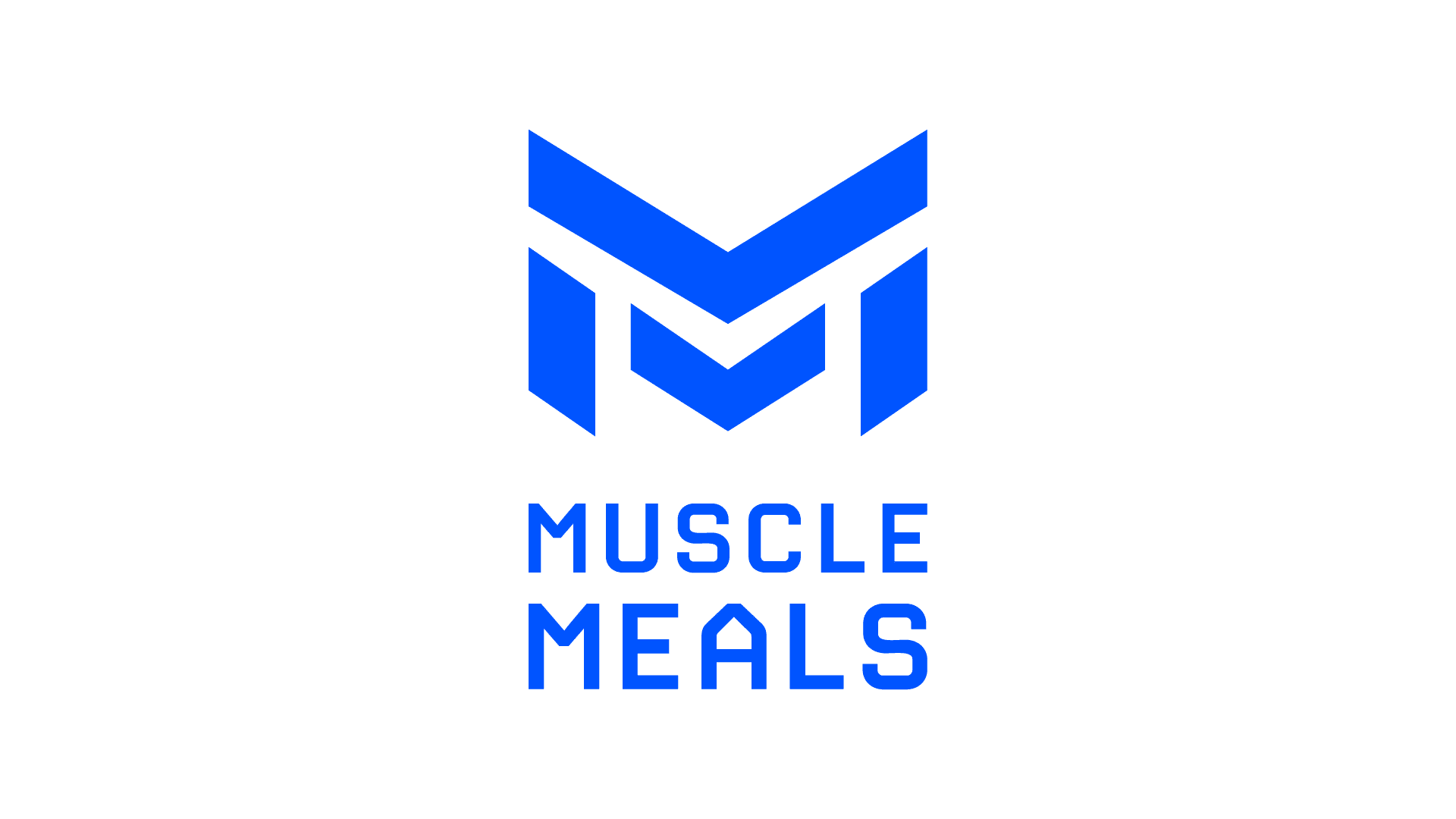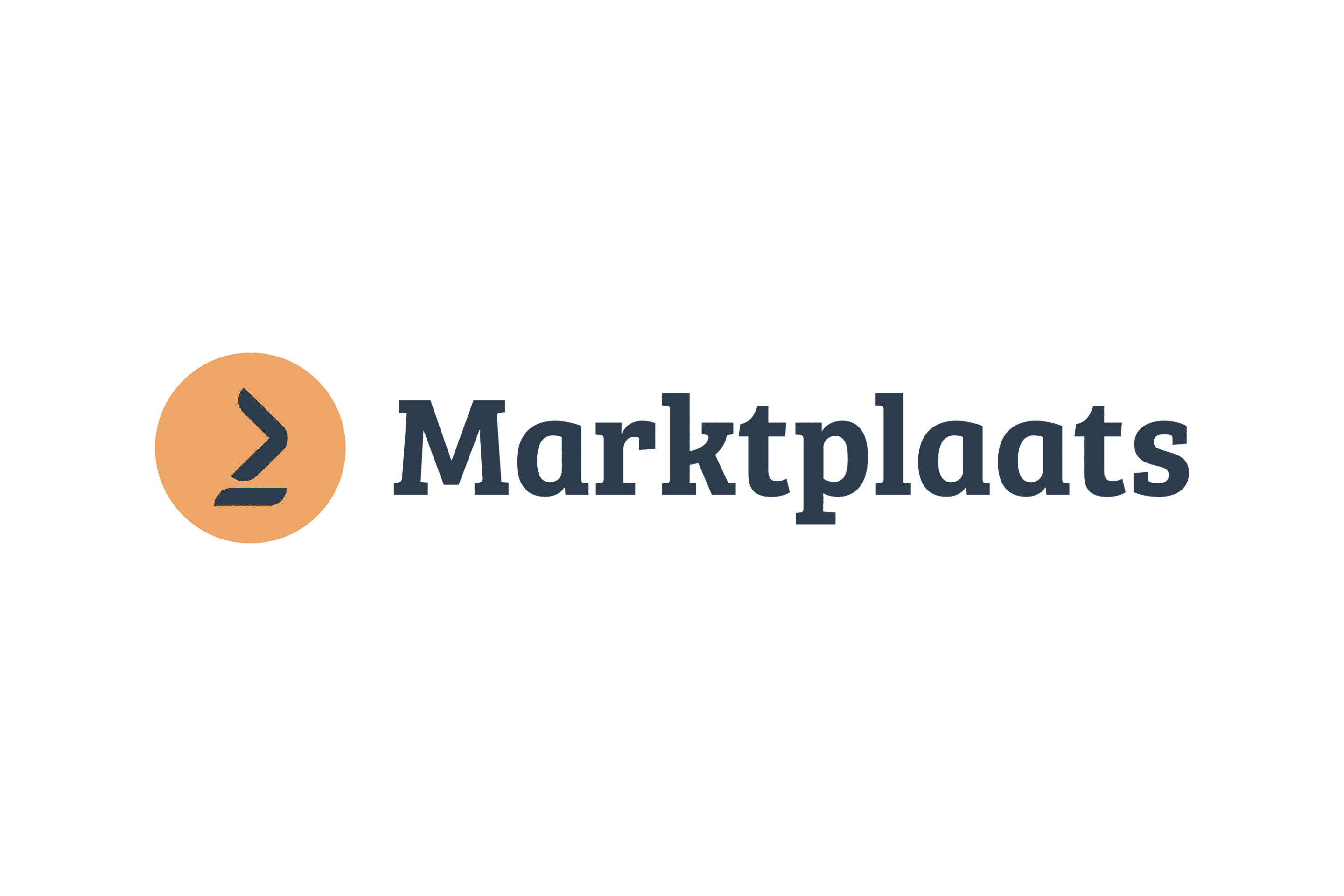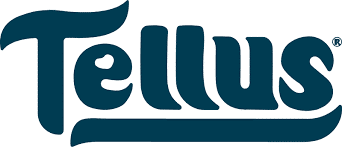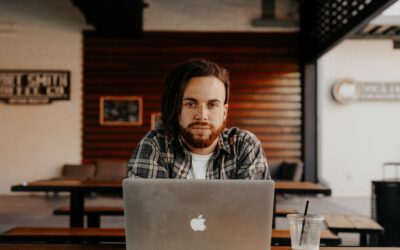 How to guarantee the best service and streamline operations, while keeping the focus on your business goals and growth as well?
read more