WE HELP MANAGERS DEFINE, DESIGN, AND EXECUTE MARKETING WITH THE BEST SPECIALISTS, THROUGH A RESULT-ORIENTED APPROACH, SMART CAMPAIGNS, AND THE USE OF DATA. DO YOU ALSO WANT TO GROW TOGETHER? CHECK OUT OUR SERVICES.
We start every collaboration with an intake and a brief data analysis. The learnings are used as the basis for the strategy and roadmap towards growth. Our approach is pragmatic, as the most valuable insights are gained during the execution.
During this phase, we translate the learnings into growth opportunities and we develop a roadmap based on the expected impact. Together, we look at which specialists should be deployed at which moment in order to realise the growth objectives.
This is where we begin with the execution of the roadmap and the testing of hypotheses. From a strong foundation, we constantly experiment and challenge each other to innovate in order to achieve the best result.
Roman – Partly
(Refurbished webshop)
''Together with Fish and Burger we have taken our marketing strategy to the next level. A dedicated agency with a pragmatic approach.''
★ ★ ★ ★ ★
'''Fish and Burger takes care of all my marketing needs. They have helped me translate my business goals and ambitions into concrete marketing plans and have provided me with a team of experienced specialists. The communication is very good and everyone is committed. Partly thanks to Fish and Burger, our turnover increased by 130% last year.''
★ ★ ★ ★ ★
''Collaborating with Fish and Burger brings a lot of peace to our marketing department. They are a first-class partner for brainstorming and feedback and show a lot of independence and initiative to improve every day. Short lines of communication ensure better results. By regularly aligning needs, the quality of our leads has greatly improved.''
★ ★ ★ ★ ★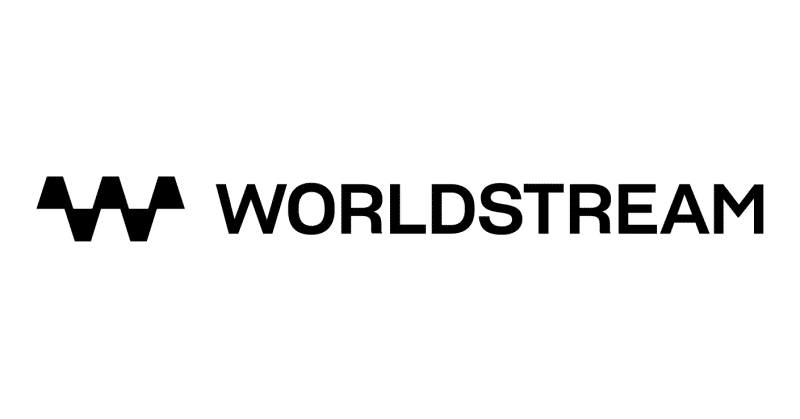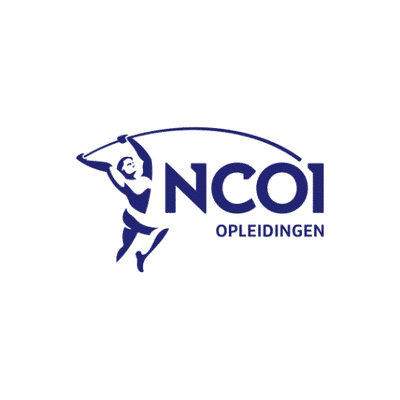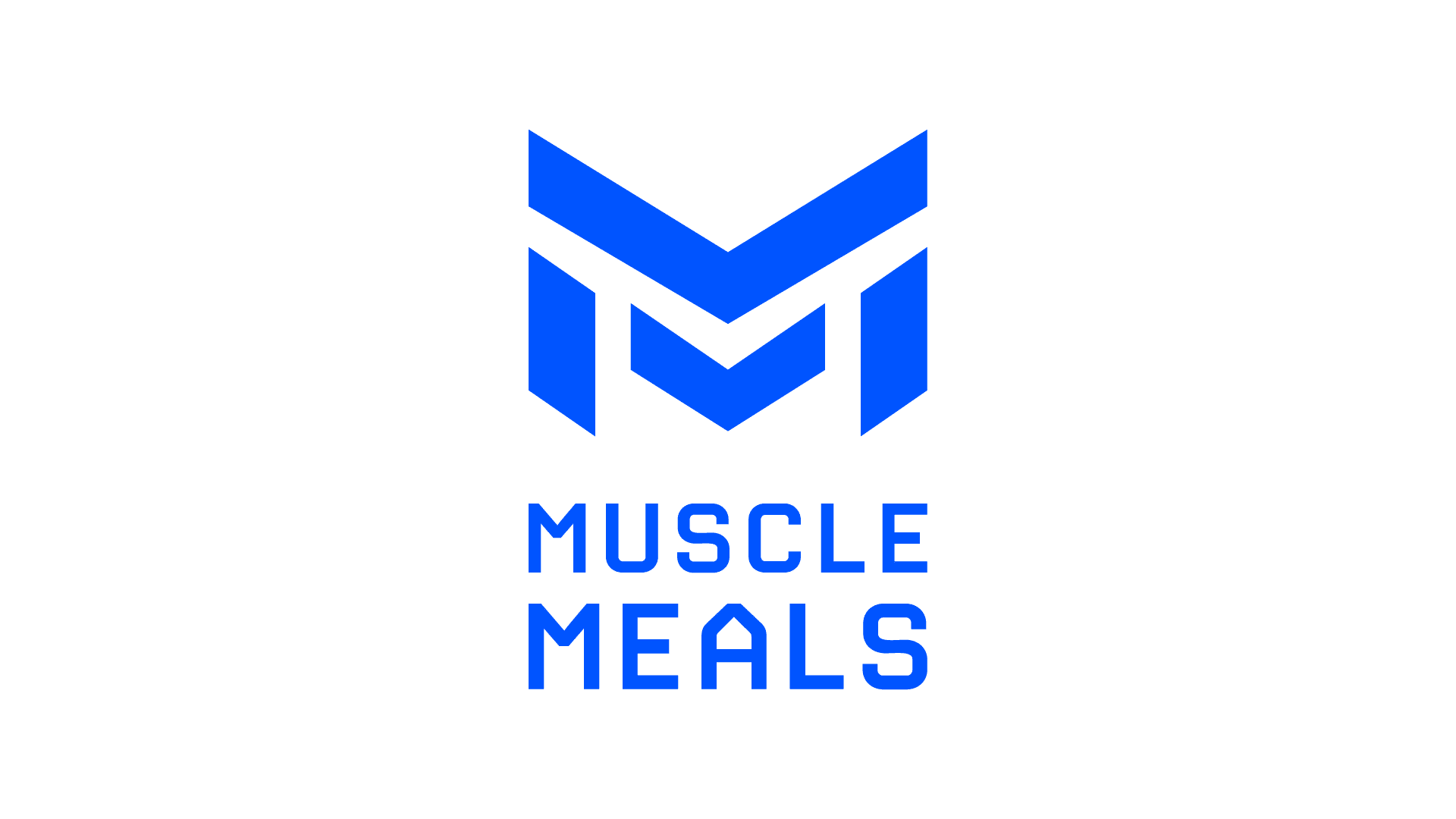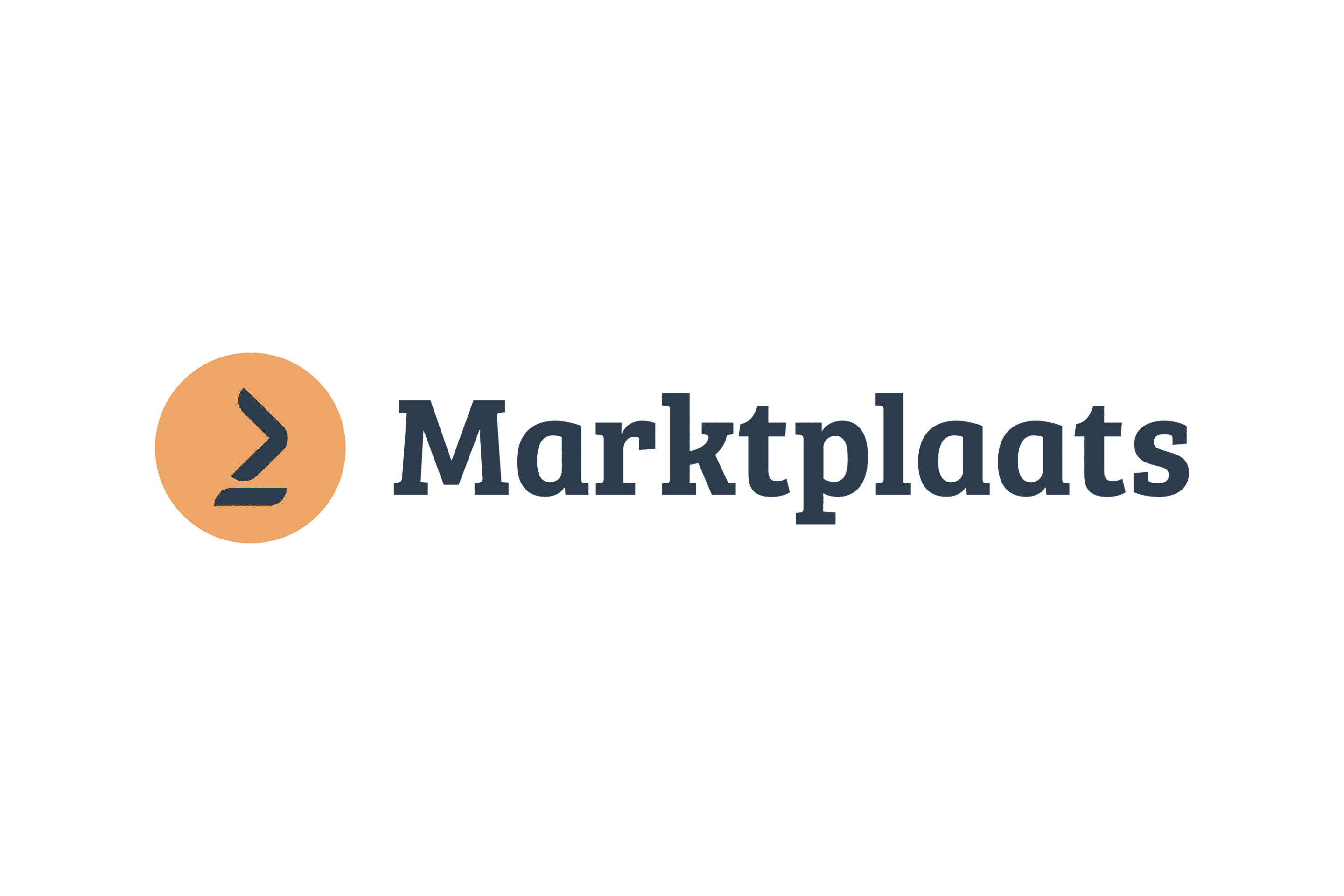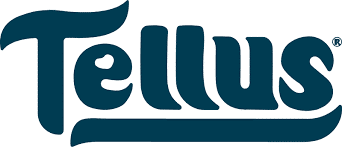 Looking for online specialists?
''Via Fish and Burger, you have direct access to the best specialists in the field.''
These are qualified specialists with whom we have previously worked or who have been recommended by our network. The specialists we prefer to work with have many years of experience and have already paid their dues. This means our customers won't have to worry about any bottlenecks and can simply reap the benefits. A good specialist knows all the ins and outs of his or her field. Because of this expertise, we can find the sweet spot faster. Together with the other specialists, under the management of a project manager, we get to that point quickly. We believe that the best and most experienced specialists are often freelancers. For that reason, we work with freelancers a lot. A successful collaboration is paramount for them (their income literally depends on it) and they are very flexible – an important aspect for many of our customers.